LATEST NEWS
KEEP UP TO DATE WITH THE LATEST NEWS ABOUT US
As the team begins to find its feet again, it seems there is no stopping the enthusiasm and eagerness to race from our new team members and old hands alike. So when young gun Antoine Blankers and trial member Stephen Kimmins decided to have a go at the 7pm ELMS race this past Saturday, we[…]
Thursday night was the first official round of the TBR Buschy Bobby Racing League, a series for GTE cars and designed to follow the official iRacing iLMS series calendar by Nathan Amess of TBR. Based on team racing, with 2 drivers minimum for the 120 minute event, the series has a Pro, Pro/Am, Am class[…]
Previous
Next
LINKS
LINKS TO SPONSORS AND PARTNERS
SWEDISH RIG DESIGNS
AFFORDABLE ALUMINIUM RIGS WITH REALLY GOOD INSTRUCTIONS
NIKLAS AERIAL MEDIA
THE MEDIA AGENCY WITH THE PERSONAL TOUCH
BLUEHENCO Ltd
BLUEHENCO IS AN ENGINEERING , PLANNING AND PROJECT CONTROLS CONSULTANCY WORKING IN ENERGY, OIL AND GAS & PETROCHEMICAL SECTORS.
RACON.it
RICKARD ALLARDH IT CONSULTING IS A SMALL COMPANY THAT HELPS SMALL TO MEDIUM SIZED COMPANIES WITH EVERYTHING IT RELATED.
4 Auto
PROFESSIONAL SERVICE FOR YOUR CARS WITH A PERSONAL TOUCH AND GOOD PRICES
CHILLEN.SE
WANT SOMETHING GOLD PLATED. TALK TO CHILLEN!
CRAIGS SETUP SHOP
GOOD SETUPS AT A REALLY GOOD PRICE
SIMRIG
TAKE YOU SIM RACING EXPERIENCE TO TRULY FANTASTIC LEVELS OF IMMERSION WITH SIMRIG MOTION RIG
SPREADSHIRT
OUR OFFICIAL SUPPLIER OF FAN GEAR
SWEDISH ERACING LEAGUE
PROFESSIONAL ERACING LEAGUE
IRACING
THE BEST RACING SIMULATOR THERE IS
BBRL
OUR OWN BUSCHY BOBBY RACING LEAGUE
JOIN US
APPLY TO BECOME A BUSCHFINK
About US
What's the story with the name Team Buschfink Racing?
Me and Chris have know eachother since 2009. We started racing Gran Turismo 5 together. We started GTForum.eu and had a good community running with a couple of friends. Chris and me started iRacing at the same time in 2010. The name came up when me and Chris did a NASCAR race and a guy with the name Baba Buschfink showed up. We decided to have the ugliest skins on our cars and basically just used a white car with a bird on. After a while the team expanded and we started to get our name out. Joachim came into the team and is a very talented graphics artists and he changed our minds and made our cars look epic. Now we are about 25 racers in the team with various talents and the team have continued to grow. We lost a few awesome racers on the way but once a Buschfink always a Buschfink.
WE RACE FAST

WE RACE FAIR

WE RACE CLEAN

WE HAVE FUN
THE BUSCHFINKS
OUR TEAM MEMBERS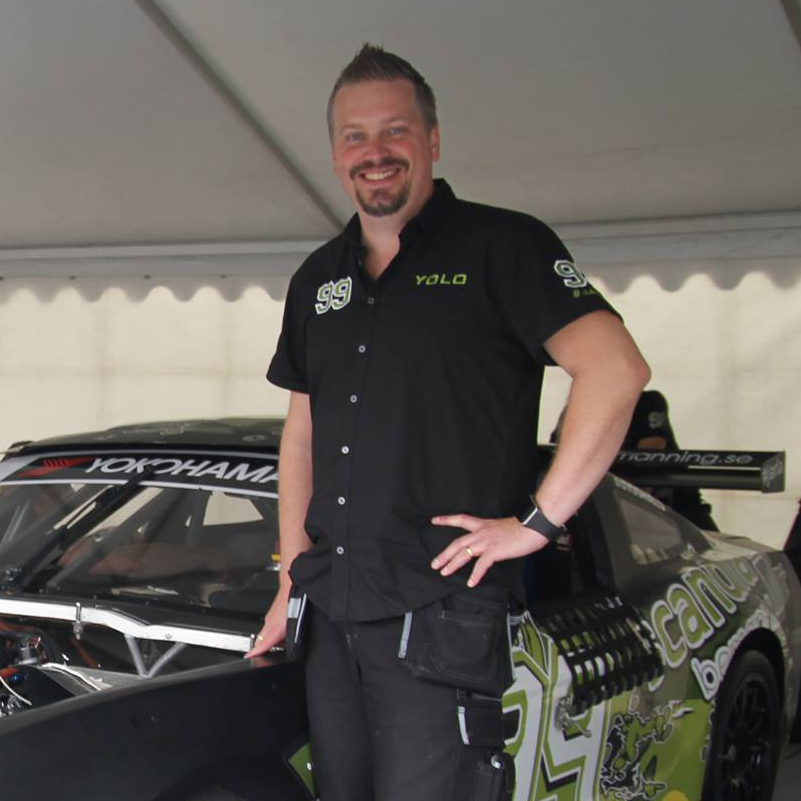 Founder/CEO/Team Owner/Board Member
Founder/CEO/Team Owner/Board Member/Driver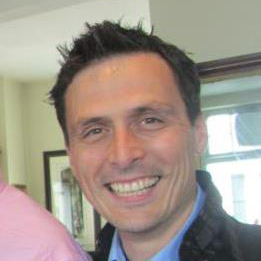 Board Member/Driver/Social Media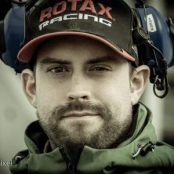 Board Member/Kart Driver/Driver
Board Member/Pro Gokart Driver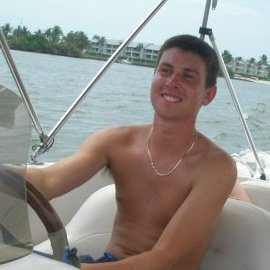 Board Member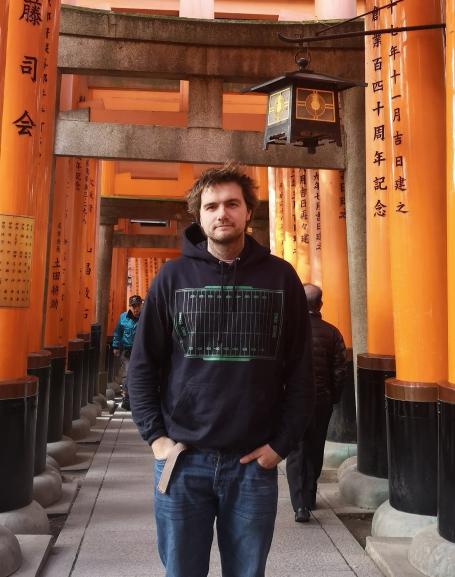 STEPHEN KIMMINS
Board Member/Driver
Board Member/LMP1 Rep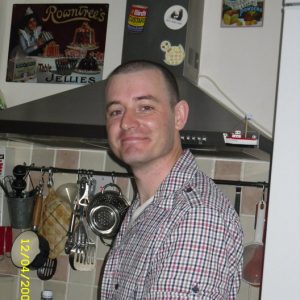 Driver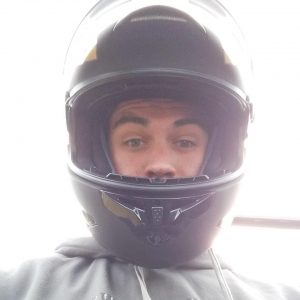 Driver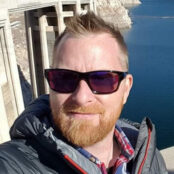 Driver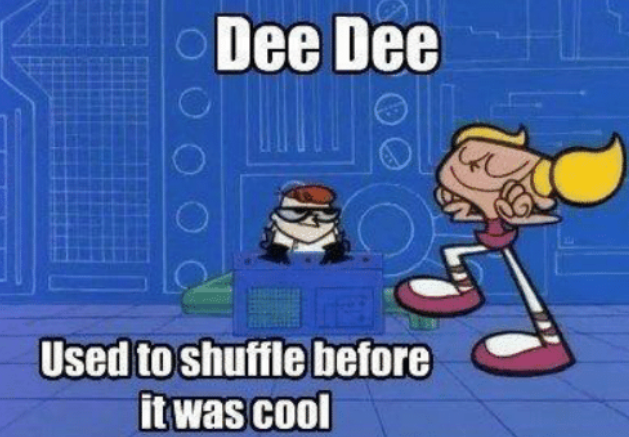 Driver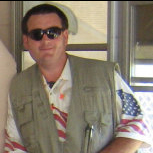 Driver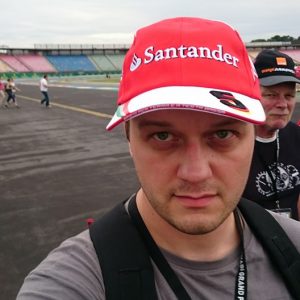 Driver/Alien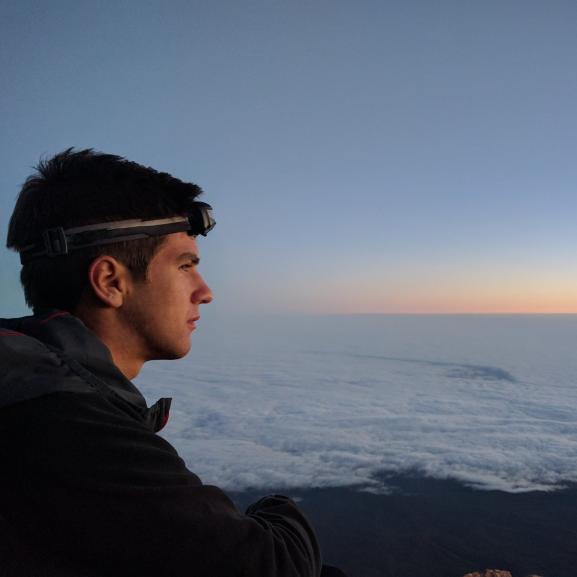 Driver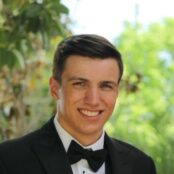 Driver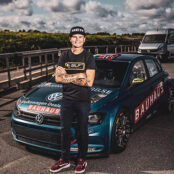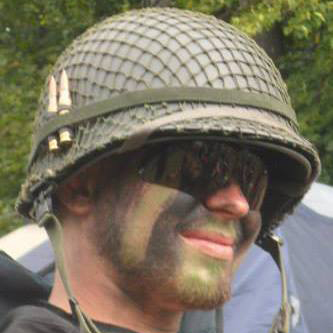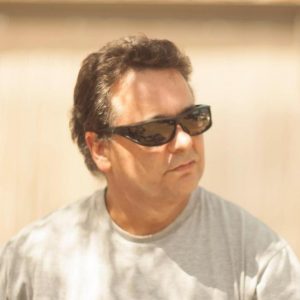 Social Networking/Driver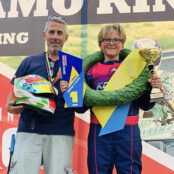 Driver/Kart Driver/Little Finks
Little Finks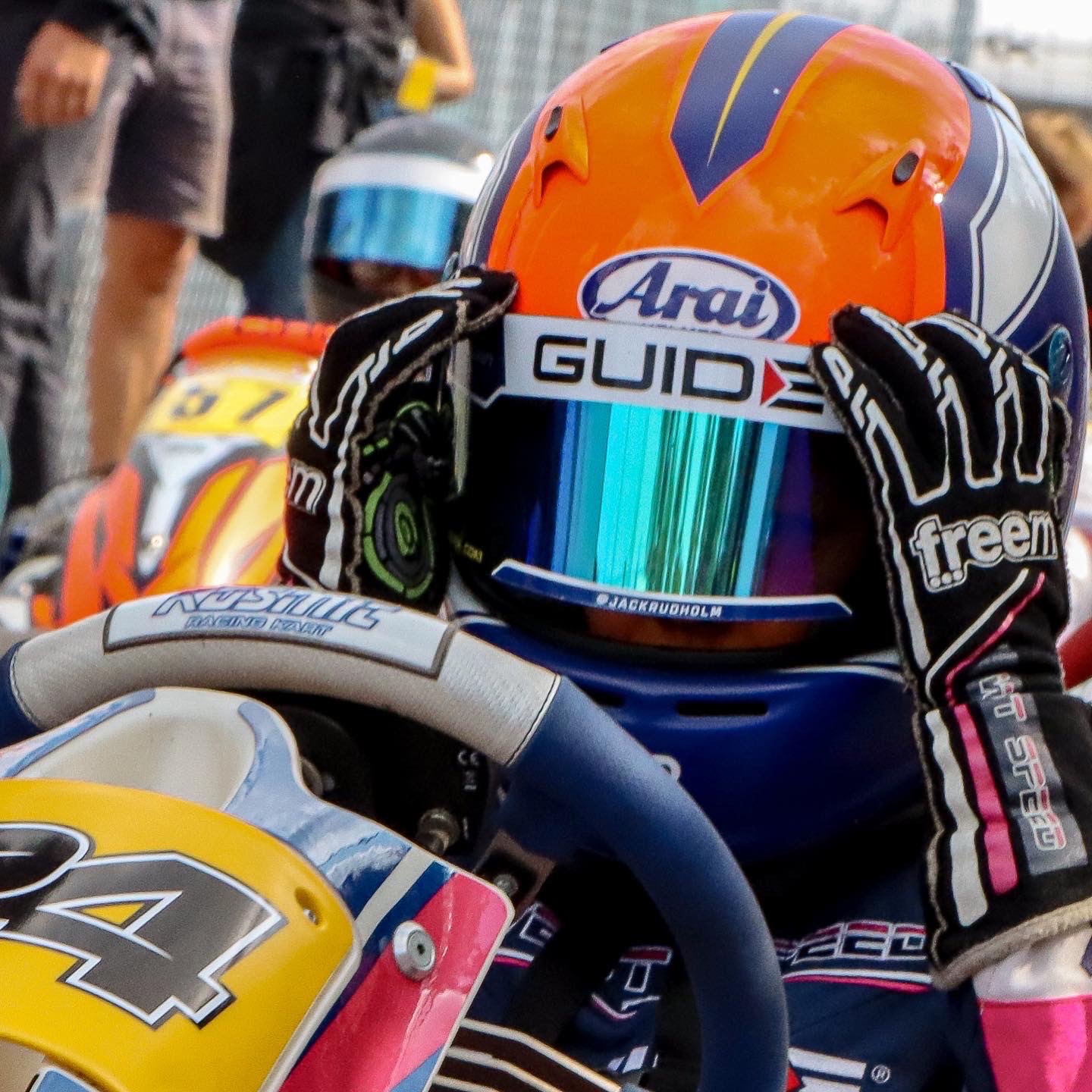 JACK RUDHOLM
Driver/Kart Driver/Little Finks/STCC Mini
BUSCHY BOBBY RACING LEAGUE