LATEST NEWS
KEEP UP TO DATE WITH THE LATEST NEWS ABOUT US
This weekend Team Buschfink Racing is participating in the iRacing Rolex Daytona 24H. The folloing teams are doing the race: TBR Yellow (Corvette C7 Daytona Prototype): Mika Eshuis James King, Jason Stehney and Fraser Williamson TBR Pink (Ferrari 488 GTE):  Lewis Goodway, Eero Nömm, Jeff Ooms and Ben Perez TBR Red (Ferrari 488 GTE): Johan Hallberg, Cameron Barie, David Fish, Michael Davies and[…]
Our driver Fraser Williamson won the SOF race in the Spec Racer Ford at Spa! Fraser did an epic race and there was a lot of 3 wides all along but in the end he managed to take just Sanches wíth him and managed to win by 0.1s! Well done mate!
Previous
Next
LINKS
LINKS TO STUFF THAT WE USE
SHOP
BUY AWESOME TBR GEAR
JOIN US
BECOME A BUSCHFINK
BBRL
Buschy Bobby Racing League
FORUMS
OUR PRIVATE FORUMS
About US
What's the story with the name Team Buschfink Racing?
Me and Chris have know eachother since 2009. We started racing Gran Turismo 5 together. We started GTForum.eu and had a good community running with a couple of friends. Chris and me started iRacing at the same time in 2010. The name came up when me and Chris did a NASCAR race and a guy with the name Baba Buschfink showed up. We decided to have the ugliest skins on our cars and basically just used a white car with a bird on. After a while the team expanded and we started to get our name out. Joachim came into the team and is a very talented graphics artists and he changed our minds and made our cars look epic. Now we are about 40 racers in the team with various talents and the team have continued to grow. We lost a few awesome racers on the way but once a Buschfink always a Buschfink.
WE RACE FAST

WE RACE FAIR

WE RACE CLEAN

WE HAVE FUN
THE BUSCHFINKS
OUR TEAM MEMBERS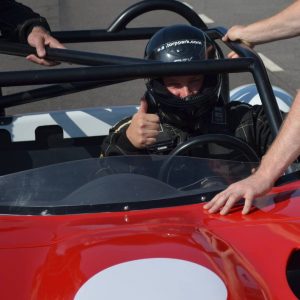 RICKARD ALLARDH
Board Member
Founder/Board Member/Driver
JOACHIM LJUNGGREN
Board Member
Graphics/Board Member/Driver
Board Member/Driver
Board Member/Driver/Newsletter/Endurance Planning
Board Member/Driver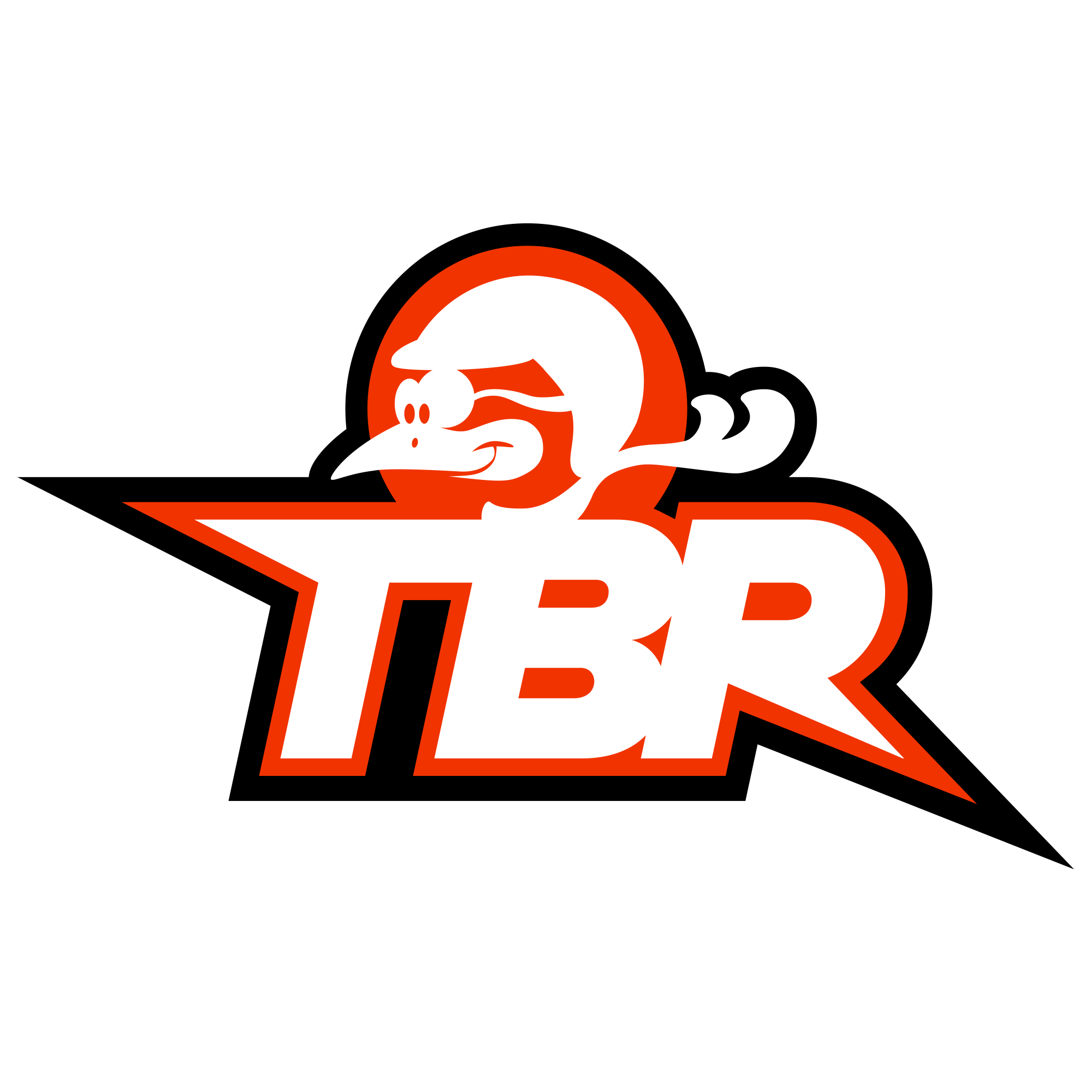 FRASER WILLIAMSON
Board Member
Driver
MICHAEL DAVIES
Board Member
Driver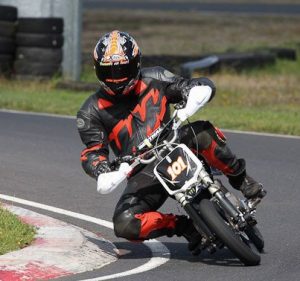 Driver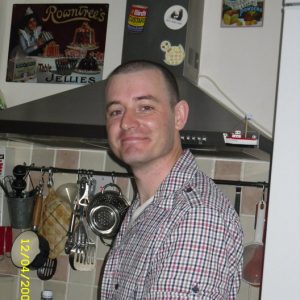 Driver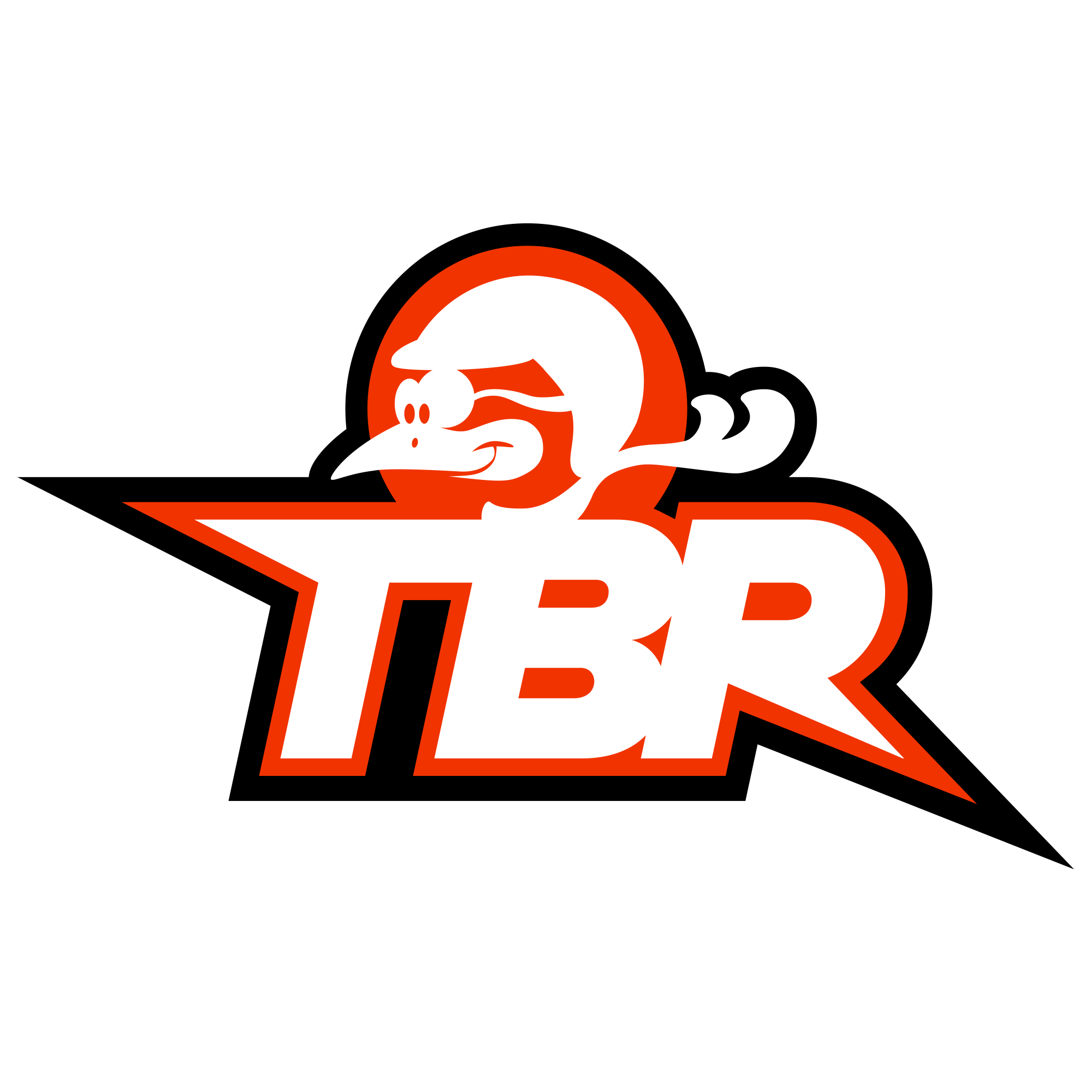 Driver
Driver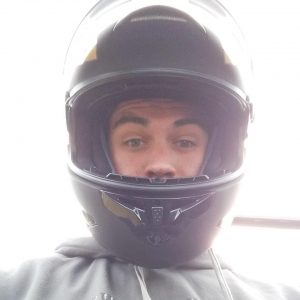 Driver
CHRISTOPHER ZOECHLING
Co Founder/Driver/Professional Racedriver
Co Founder/Driver/Profefessional Racedriver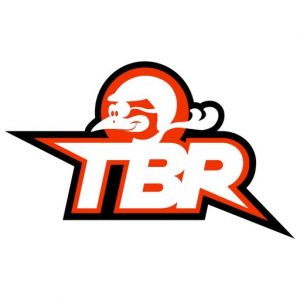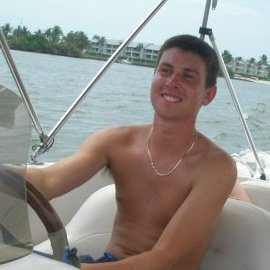 Driver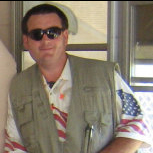 Driver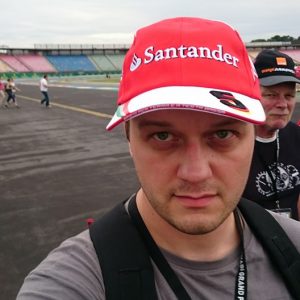 Driver/Alien
Driver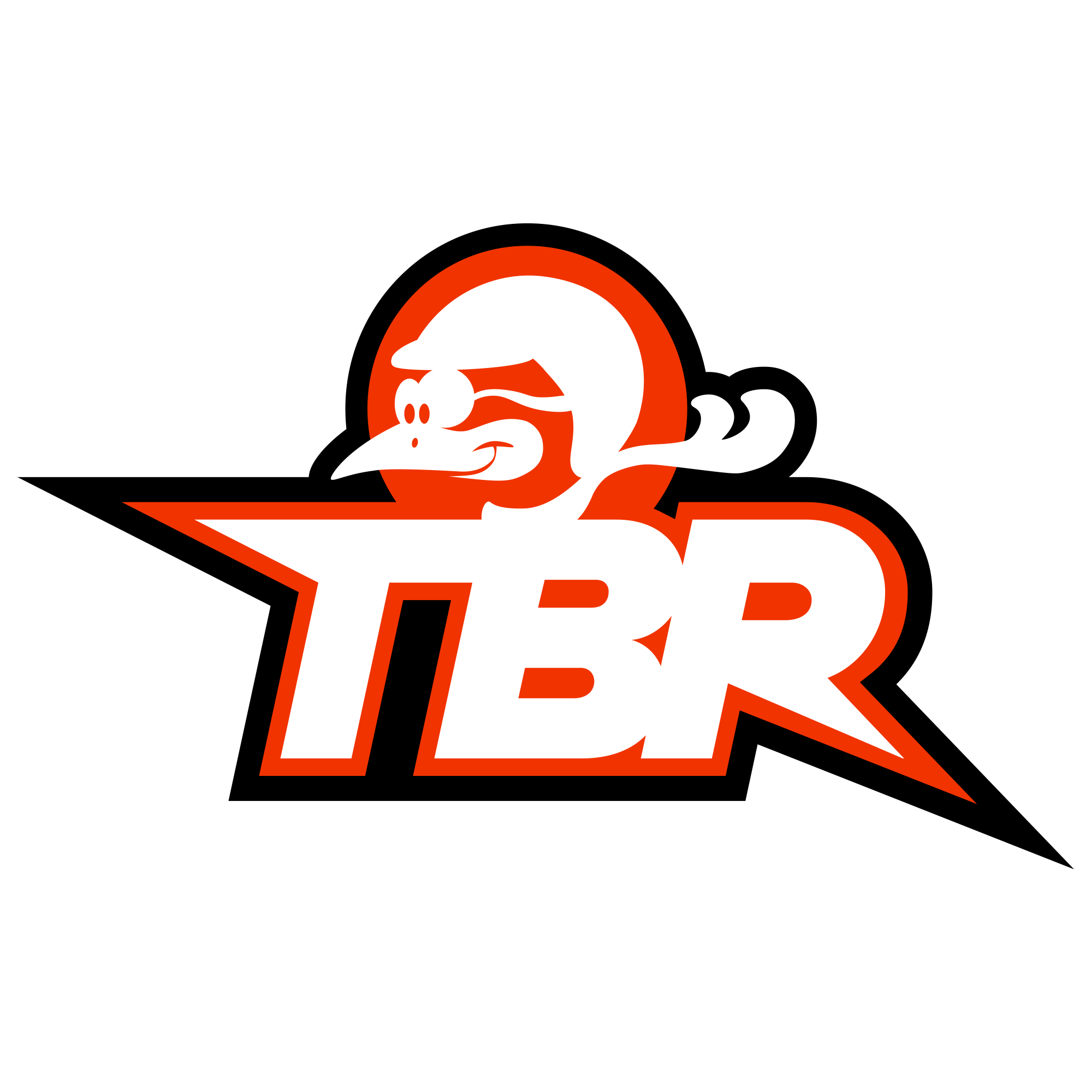 HARRY CONSTANTINIDOU
Driver
Driver
Driver
Driver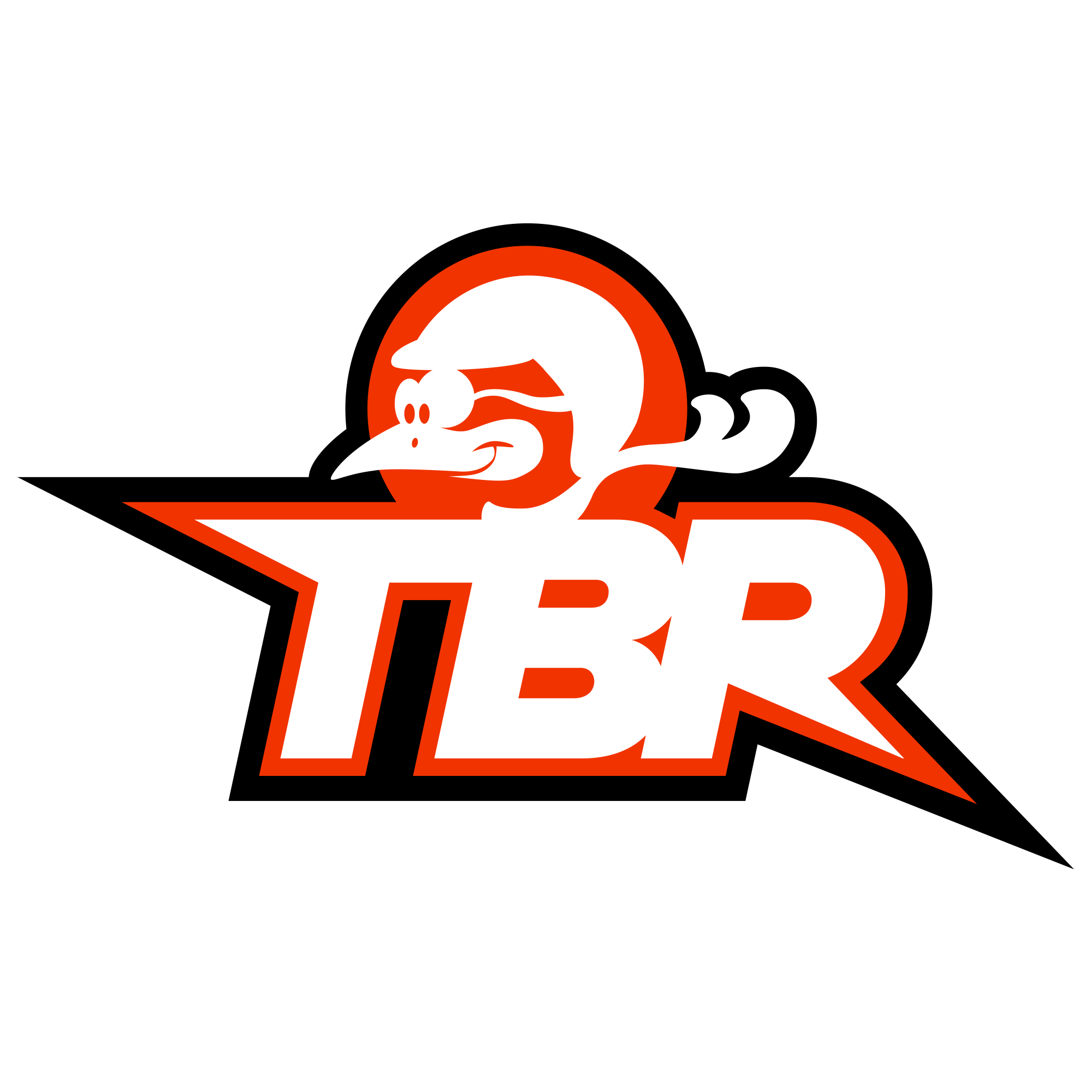 Driver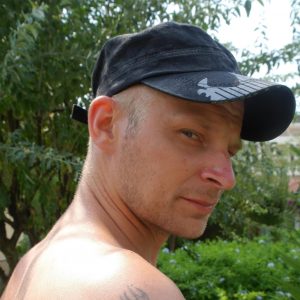 LEWIS GOODWAY
Driver/Alien
Driver/Alien
Driver (Motala)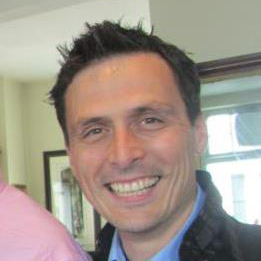 Driver/Midget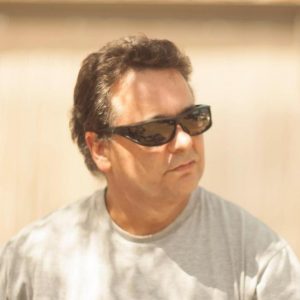 Social Networking/Driver
SCOTT BRAZIER
Driver/Alien
Driver/Alien
BUSCHY BOBBY RACING LEAGUE